HRA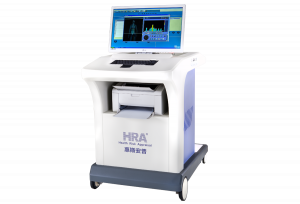 HRA System utilizes the Bioelectrical induction technology, Bioelectrical impedance measuring technology and Chronoamperometry analysis technology, to reconstruct human organs' 3D images, and to directly show the status trend of human organs, so as to diagnose early-stage diseases and therefore make an assessment about the human body. With perfect built-in health guidance system and precise measuring of electrophysiological activity, HRA could provide an expert level healthguidance.
Read More >>
PMR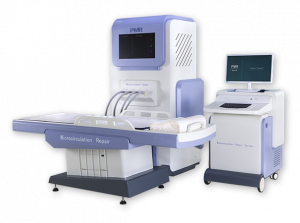 System applies the theory of bionics pulsed magnetic resonance and combines extremely low frequency magnetophoresis technology with space magnetic field control technology to emit extremely low frequency PEMF through rearrangement of multiple sets of pulse transmission source array to change nuclear spin such that cytomembrane generates new transmembrane potential on original potential…
Read More >>
ADTS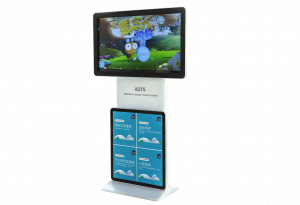 ADTS Alzheimer's disease prevention training system is the one which was developed on a basis of ambulatory EEG and behavior control, and applied to the preventive training for memory loss. This visual prevention training system has affinity with the elders, and is aimed at the target of improving attention, memory, calculation power, orientation, language force and comprehensive abilities.
Read More >>
EIS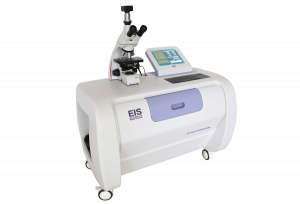 (Erythrocyte Image System) is a specialized instrument intended to make image analysis of functional statues of human erythrocytes by the combination of German Leica high-resolution optical components and computer analysis system.
Read More >>
SMIS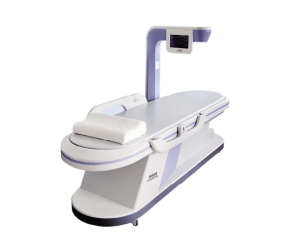 The SMIS Sleep Monitoring Intervention System is a system that uses bionic pulse magnetic resonance, extremely low frequency electromagnetic field control technology and zero variable frequency harmonics with extreme low frequency PEMF emission by rearranging multiple pulse emission sources.
Read More >>
Conventional Equipment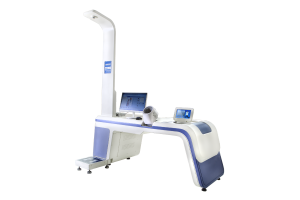 The Health Management All-in-one Machine adopts a variety of data collection methods which can provide examinee with height ,weight,blood oxygen, DBP, SBP, BMI, heart rate, fat content, blood concentration index, basic metabolism and other information. The system can read the second generation id card and establish records quickly, it also has report printing function and data storage function.
Read More >>
Founded in 2011, Qinhuangdao Huisianpu Medical Systems Inc. is recognized as a hi-tech enterprise engaged in design, R&D, manufacture and sale of medical instruments and systems in biomedical field.